OATMEAL UNIVERSAL SHAMPOO ECO BIO 1 LT - 5 LT
Reference: IT93040
Oatmeal Universal Shampoo Eco Bio

Spedizione Gratuita
Con una spesa di minimo 30 Euro.
Registrati Su Aries Srl e Iscriviti Alla Newsletter
Ricevi Subito un buono sconto di €5, da usare nei tuoi ordini!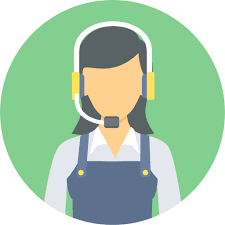 +39 393 1769652
Hai Bisogno di Assistenza?
Oatmeal Universal Shampoo 1/50 Specific Eco Bio certified for frequent use and delicate skin, ideal for all types of hair cleanses and nourishes the coat gently thanks to its natural ingredients from organic agriculture.
Oats (Avena sativa) is a nourishing ingredient, rich in important vitamins, minerals and antioxidants beneficial for the skin and hair. Althaea officinalis root extract (*) has soothing and restructuring properties. Prunus amygdalus dulcis (Sweet almond) seed extract has moisturizing and nourishing properties for the skin and hair. Suitable for dogs and cats.
Oatmeal shampoo is recommended:
Ideal as the first cleansing shampoo with a sanitizing and purifying action for cats and dogs.
Deep cleansing, sebum-regulating and emollient action.
Gives strength and shine to the hair and restructures, nourishes, and moisturizes the skin.
How to use our Shampoo
Dilute the shampoo from 1:50 and apply on dry hair and massage gently, leave a few minutes and rinse thoroughly.
Specific References
ean13

8033706934012
You might also like
Add Related products to weekly line up
Availability:
19 In Stock
Oatmeal Universal Shampoo Eco Bio

in the same category
16 other products in the same category: