Cylindrical fur for cutting practice
Reference: IT50010
Cylindrical fur for cutting practice
Payments By bank transfer and cash on delivery
Shipping by express courier
Register on Aries Srl and subscribe to our newsletter
Instantly receive a €5 discount coupon, to be used on your orders!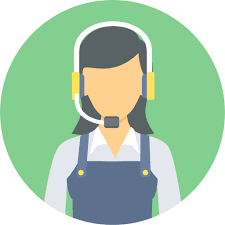 +39 393 1769652
Do you need assistance?
CYLINDRICAL FUR FOR CUTTING PRACTICE
The cylindrical fur must be used with the appropriate cylindrical support.
It is ideal for personal practice both for professionals in the sector and for those who want to deepen their technique in a simple way.
It is small, light and easy to use.
Just screw a bottle to the holder, insert the fur and proceed to cut.
You might also like
Add Related products to weekly line up
Cylindrical support for cutting practice
in the same category
7 other products in the same category: