Poodle Mannequin Head
Reference: IT50003
Plastic Poodle Mannequin Head
Payments By bank transfer and cash on delivery
Shipping by express courier
Register on Aries Srl and subscribe to our newsletter
Instantly receive a €5 discount coupon, to be used on your orders!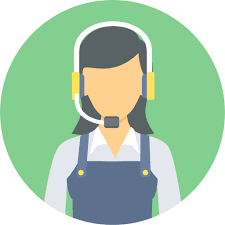 +39 393 1769652
Do you need assistance?
Poodle Mannequin Head
Plastic mannequin to add specific fur.
Ideal for practical grooming exercises.
You might also like
Add Related products to weekly line up
Availability:
14 In Stock
Professional Carder Large Tecno-grooming suitable for dogs and cats.
Availability:
20 In Stock
Fur Head White Poodle
in the same category
7 other products in the same category: