Box Biosilk Shampoo Single Dose
Reference: IT28000
Box Biosilk shampoo contains 6 single dose of 25 ml
Spedizione Gratuita
Con una spesa di minimo 30 Euro.
Registrati Su Aries Srl e Iscriviti Alla Newsletter
Ricevi Subito un buono sconto di €5, da usare nei tuoi ordini!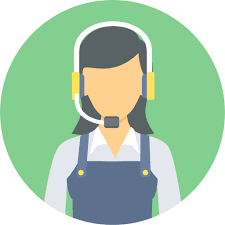 +39 393 1769652
Hai Bisogno di Assistenza?
Box Biosilk Shampoo contains 6 single dose of 25 ml:
Shampoo with silk proteins
BIOSILK SHAMPOO with silk proteins, highly professional with lavender, aloe vera and amino acids for curly, long and medium coats of dogs and cats.
Its exclusive formulation with natural ingredients of organic agriculture, restructuring and emollient, gives shine and vitality.
- Silk proteins are a mixture of quaternized and conditioning proteins that, thanks to their cationic nature, give conditioning and softening properties that do not harden and stiffen the hair. They improve the manageability of the curly coat and give softness and shine.
- Lavender is a cure-all for the coat for its soothing, antiseptic and healing properties.
- Amino acids have a visible regenerating effect, recomposing the coat fiber, giving body, structure, vitality and shine.
- Aloe vera completes everything by making the hair full-bodied, soft and velvety.
Even from the first treatments there is an evident improvement of the treated coat.
Great to take on vacation or to keep comfortably at home.
You might also like
Add Related products to weekly line up
Availability:
48 In Stock
Box Biosilk mask contains 6 single dose of 25 ml
in the same category
9 other products in the same category: