Talc Perfume 100 ML - 1 LT
Reference: IT13004
Talc professional perfume.

Spedizione Gratuita
Con una spesa di minimo 30 Euro.
Registrati Su Aries Srl e Iscriviti Alla Newsletter
Ricevi Subito un buono sconto di €5, da usare nei tuoi ordini!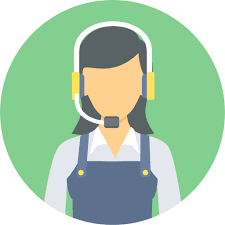 +39 393 1769652
Hai Bisogno di Assistenza?
Perfume with fresh talc
Talc is a fresh, intense and professional perfume realized with raw materials from biological agriculture: talc and spicy essential oils.
It is a blend of fresh fragrances with a high persistence on the coat and with a low concentration of alcohol.
The ingredients are specially selected in order to respect the olfactory sensitivity and the skin.
It does not grease, does not wet and does not stain.
How to use our perfume
Apply 2/3 perfume spray at a distance of 15/20 from the hair over the coat.
Specific References
ean13

8033706936412
You might also like
Add Related products to weekly line up
Availability:
19 In Stock
Vanilla professional perfume.
Availability:
16 In Stock
Coconut professional perfume.
Availability:
14 In Stock
Silk Professional Perfume.
in the same category
7 other products in the same category: