Scissor Straight Blade 7,5'' Cm 21 golden
Reference: IT99075
Scissor Straight Blade 7,5'' Cm 21 golden.
Shipping by express courier
Register on Aries Srl and subscribe to our newsletter
Instantly receive a €5 discount coupon, to be used on your orders!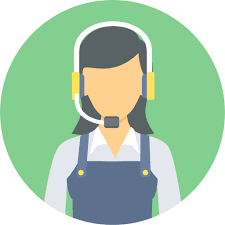 +39 393 1769652
Do you need assistance?
Professional Straight Blade Scissor
The Scissors of the line Professional Glamour Italian Style are unique products of their kind, made exclusively with Japanese Steel High Quality Iso 440c,
designed to last over time.
The manufacturing is carried out by expert master craftsmen with an advanced technology and a careful quality check with functionality control.
Scissor Straight Blade 7,5'' Cm 21 golden
Length 21 cm
Weight 89 gr.
How to use our scissors
To guarantee an extra durability and the high performance of the scissors, it is recommended at the end of the use, to clean properly the scissors and to apply oil on the blade before putting it back in the case.
You might also like
Add Related products to weekly line up
Coconut professional perfume.
Availability:
Out of stock
Ears Vet Drops Otological Solution professional, of high quality with natural extracts suitable for dogs and cats.
Availability:
Out of stock
Tecno Grooming Professional Grooming Shirt.
in the same category
16 other products in the same category: