Andis Ceramic Head Size 50 mm 0.2
Reference: ANDISCERAMIC50
Andis Ceramic Head Size 50 mm 0.2 Joint A5
Spedizione Gratuita
Con una spesa di minimo 30 Euro.
Registrati Su Aries Srl e Iscriviti Alla Newsletter
Ricevi Subito un buono sconto di €5, da usare nei tuoi ordini!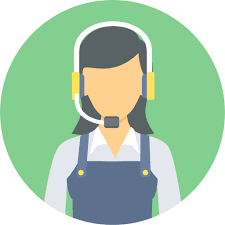 +39 393 1769652
Hai Bisogno di Assistenza?
You might also like
Add Related products to weekly line up
Bio-Pro Phyto-Keratine restructuring professional spray with hydrating and nourishing effect 100% natural.
in the same category
14 other products in the same category: